W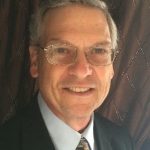 e made it through January!
On Feb 8th we will be celebrating the Clarksburg Leo's Club Charter Night thanks to Lion Barbara's hard work. Let's see how many Lions we can have in attendance. This is a very big deal for us.
Leo's are our future. Speaking of the future, do I smell pancakes and sausage? More on that from Lion Mary Frances.
Here's hoping the Ground Hog will see his shadow!
I'm seeing my shadow.
Your KL John