Spring has sprung,
The grass has ris,
I wonder where the flowers is.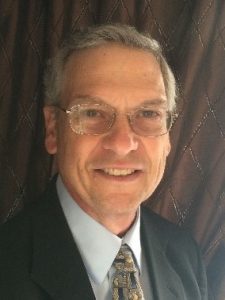 Snow cancelled our Auction Night and we have re-scheduled it for 4/2. Please bring your items to auction and plenty of money.
We have a lot going on this month with 22C Night on the 21st and White Cane the 25-29. Let's get hopp'n!
Yours in Lionism,
KL John